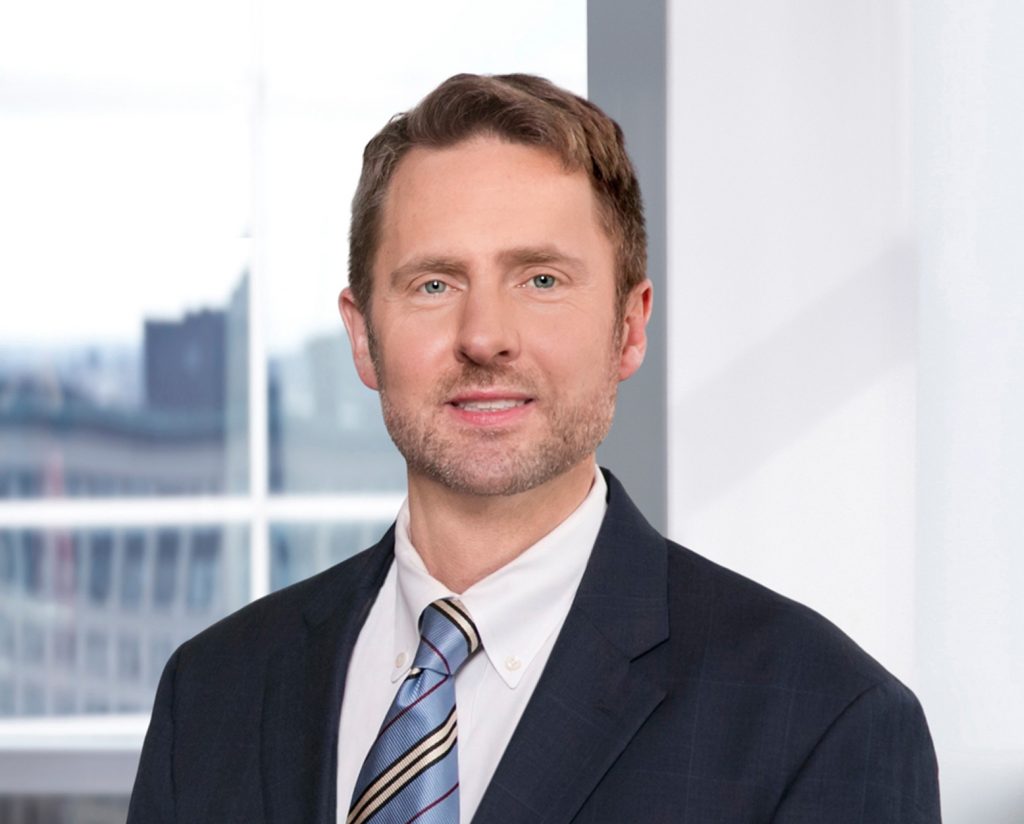 Attorney John Miller successfully obtained summary judgment from the Hartford Superior Court on behalf of a snow removal contractor in a matter arising from a slip and fall on ice at the plaintiff's apartment walkway.
The plaintiff alleged that she slipped on a layer of ice while entering her apartment, causing injury.  She filed a complaint against the property owner and its management company.  The defendant property owner filed a third-party complaint against the snow removal contractor, asserting claims for common law and contractual indemnification.  The third-party plaintiff claimed that the snow removal contractor was responsible for removing snow and ice throughout the property and should be liable.
Attorney Miller argued that the contract between the parties showed that our client was responsible for maintaining "all driveway, parking and handicap areas," and that, "sidewalks will be maintained by the maintenance staff of the property."  Attorney Miller further argued that no genuine issue of material fact existed and that the third-party defendant owed no duty to Plaintiff; they were not responsible for the area where the fall occurred, nor did they have any control over the area.
The court agreed and granted summary judgment in favor of our client.